Patient Services : Patient Registration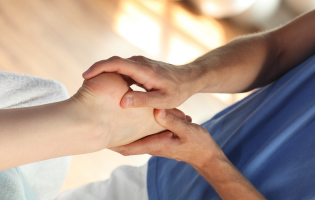 Patients can access and complete the online forms at their convenience -- from home or office. The easy-to-use forms take only minutes to complete.

Our completely secure and confidential patient services section allows you to:
make appointments
fill out your pre-visit paperwork
check the doctors' schedules
...and refill prescriptions with just a few simple clicks.
Click on the button below.